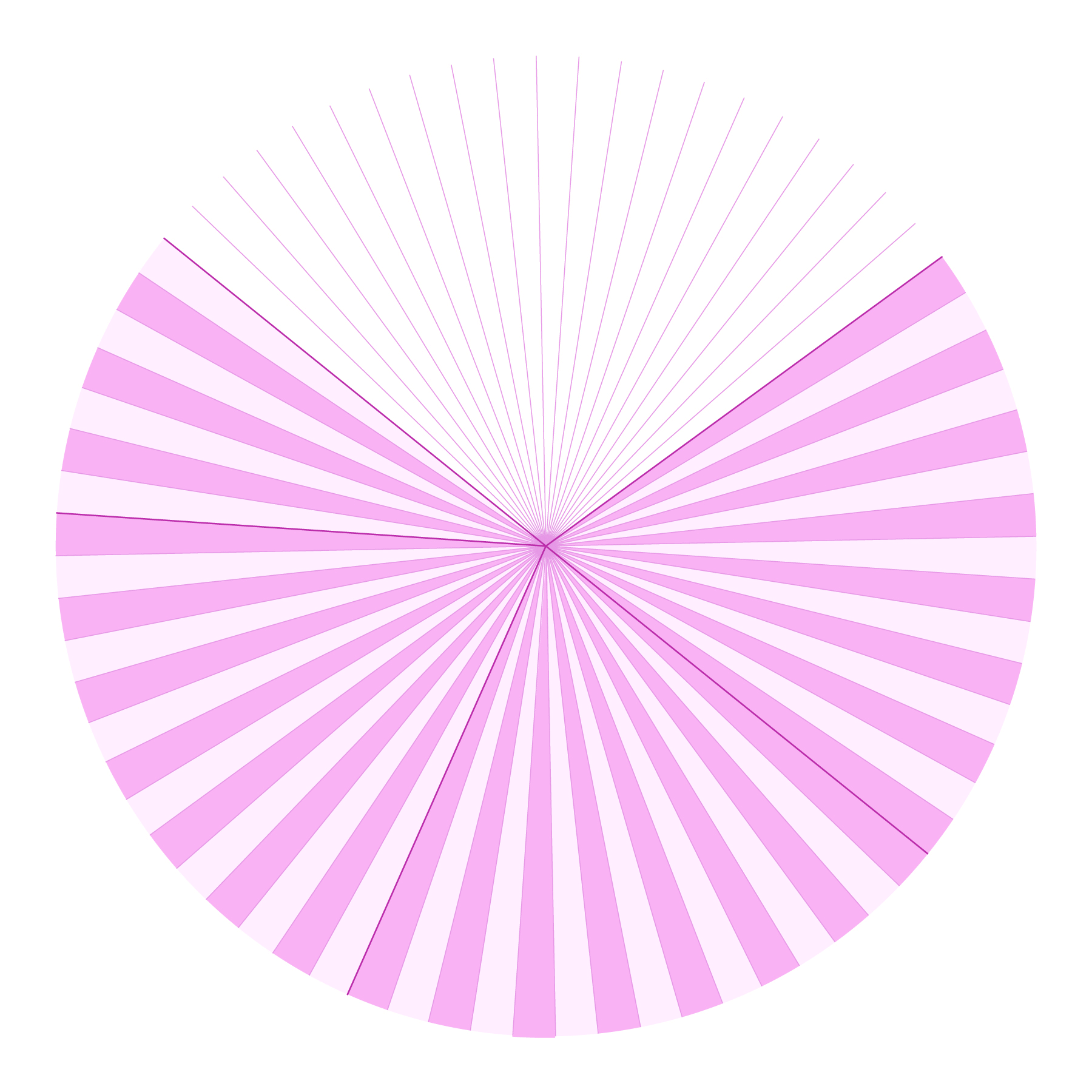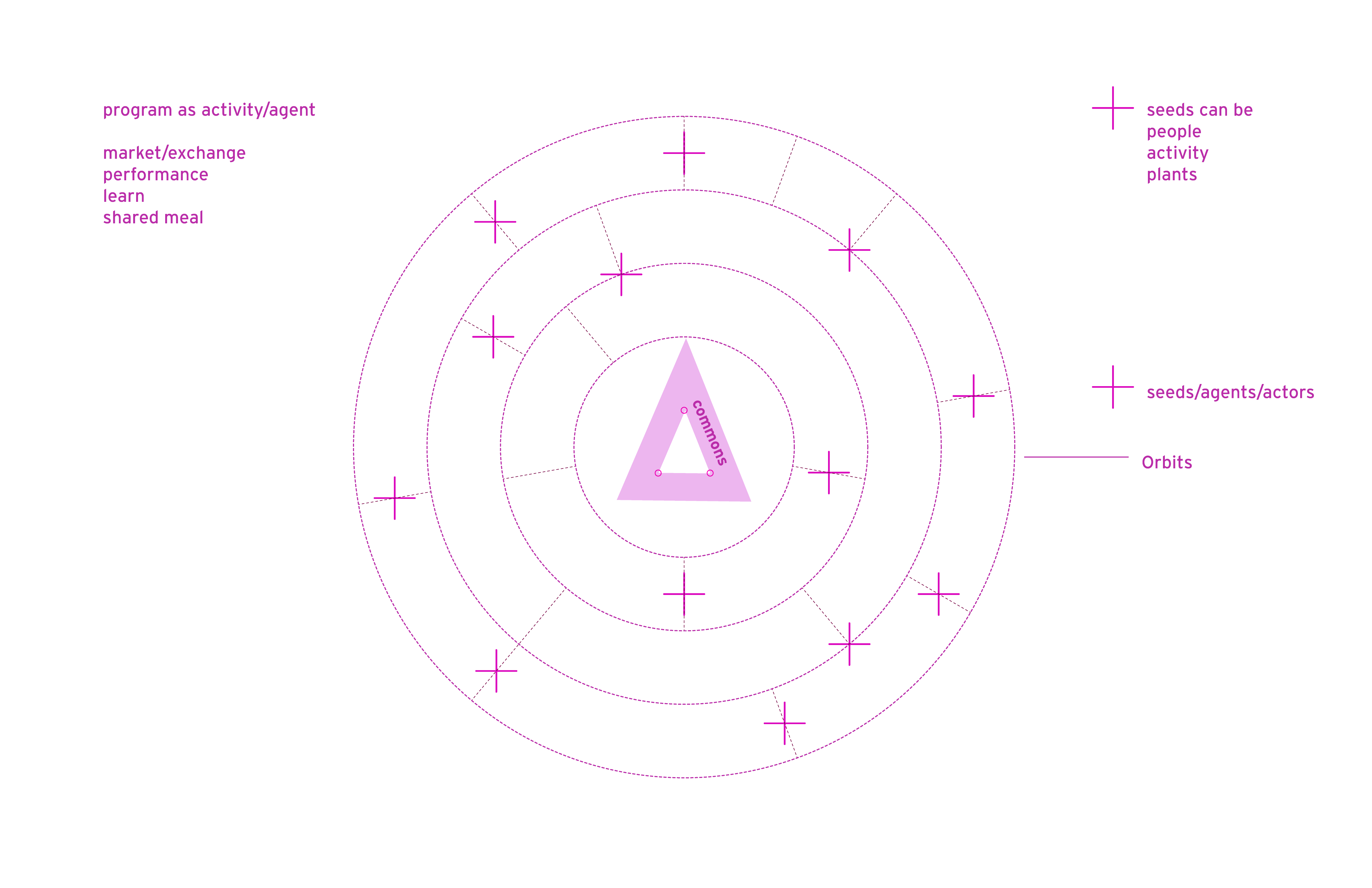 Climate Clinic

TED Summit Countdown, Michigan Central / New Lab. (2023)
In collaboration with Manistique Treehouse Community Center and Love N Labor Botanicals

The Climate Clinic is a mobile, solar-powered, celebration of Detroit resiliency. It is a market theater of climate response and performance, organized around the sun and the seasons - Prepare; Respond; Recover; and Celebrate. Each day is a unique experience around these principles, with something new to taste, witness, smell, and move through. Artists, farmers, solar power engineers, educators, and designers alike have come together to exchange, perform, learn, and share. Come join us at our communal tables and immerse yourself in Detroit's unique and innovative ecological movement, where the definition of beauty is an act of resistance; where native plants are transformed into art; where the sun above and the soil below are active agents that restore our relationship with the land.

The Climate Clinic is designed to be easily transported through bike trailers. We designed a kit-of-parts that is meant to easily go up and take down. The central pole is held in place through tensioned ropes that are anchored to the ground, and canvas is connected to the ropes, providing shade and defining space. The canvas fins track the sun's movement, creating a radial sundial of light and shadow. (6) 600 watt solar panels are fastened to the rope and charge a solar-powered generator. Throughout the space are modular tables, shaped in arcs to bring folks closer together. Scattered around the pavilion are grow bags with native plants and healing botanicals.




Ms. Tammy Black is the President of Manistique Block Club and creator of the

Manistique Community Treehouse

Center – that works to help local youth and community gain mental and physical well-being. She has received numerous awards, grant funding, and state- and city-wide political support. Her advocacy for Detroiters and people with dis/abilities extends into her real estate development projects. She has installed solar power on the roofs of dozens of homes in Detroit, lowering energy bills and increasing resiliency.

Detra Iverson of

Love N Labor Botanicals

– an organization spreading health and wellness through gardening – is a Black Indigenous farmer, botanist, and chef. She was awarded a fellowship at Michigan State University's Center for Urban Agricultural Innovation in Detroit. She is passionate about restoring our relationship with nature for healing, wellness, and community.

Countdown

is TED's global initiative to accelerate solutions to the climate crisis. The goal: to build a better future by cutting greenhouse gas emissions in half by 2030, in the race to a zero-carbon world.

The

TED Countdown Summit 2023

takes place from July 11-14, 2023 in Detroit, Michigan. The conference is convening an exceptional global community of 700 scientists, policymakers, business leaders, politicians, innovators, artists, youth activists, Indigenous leaders, philanthropists, and more.